Best of both worlds
Being one of only four UK EMS companies with a wholly owned off-shore manufacturing facility, the Paragon Electronics Group is a highly experienced electronics manufacturing solutions provider with a difference. With dedicated twice-weekly transportation between our manufacturing facilities in the UK and the Czech Republic, we offer a broad range of expertise to take customers from prototypes through to assembly, test and outbound logistics.
The two manufacturing sites look similar externally and have the same feel and culture internally, which isn't a coincidence.
When the Czech Republic site was first set up back in 2005 we deliberately wanted to start from scratch, rather than taking over an existing operation. We wanted to ensure that the new site worked in exactly the same way, following the same procedures and with the same service ethos that we had in the UK site.
Lutterworth, UK
Our UK facility has a proven track record delivering prototype and pre-production units, through to demand-driven logistics and medium volume electronics manufacturing.
In addition to design for test, design for manufacture, PCB assembly, box build assembly, mechanical assembly and full system assembly capabilities, the highly experienced team includes on-site material procurement, inventory management, component engineering expertise plus board and system level test capabilities.
Chomutov, Czech Republic
In many ways mirroring the UK operation, our Czech facility offers reduced assembly rates, central European material sourcing and an agile resource to respond flexibly to customer demand and deliver tested product direct to our customers' customers.
Ideally placed 15km from the German border and with its own engineering, quality and customer service capabilities, the Czech facility is resourced to provide a central/Eastern European (CEE) manufacturing platform for companies wishing to outsource their assembly operations to the region.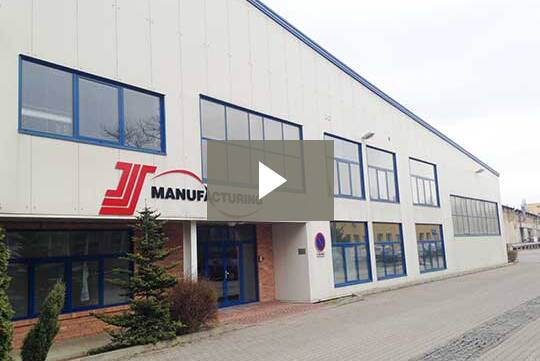 By having the same operating procedures, systems, and broad capabilities, we are able to move work between sites for a variety of operational or commercial reasons. This flexibility helps us achieve the high service levels we give to our customers with sites linked by the same phone system, IT platform and Video Conferencing capabilities to ensure excellent communication.